Hillside Presbyterian Church 2019 VBS
Mark your calendars for June 17-21 2019
Between 6:00-8:15 pm.
Kids and parents, we know life can get wild but, God is Good!
Roar is filled with incredible Bible learning experiences kids can see, hear, touch, and even taste! This epic African adventure engages the whole herd.
At Roar, kids explore God's goodness and celebrate a ferocious faith that powers them through this wildlife.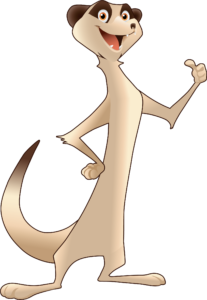 For a full explanation of what ROAR VBS has to offer, Just click on "Jambo" for an informational pdf sheet to answer all your questions.
If you're ready to go, click on "Mack" to send some initial info on you and your children, to lets us know you're coming.
Walk-ins are always welcome, but it does make things easier if we know to expect you. So, if it's the last minute, you can call the church office at 724-588-4920 and we'll give you a complete Hillside Welcome!